XR + Web Producer

Select Projects
Landing on the Moon

Told in two chapters, Landing on the Moon allows you to witness Neil Armstrong and Buzz Aldrin's landing from three breathtaking points of view.
Role: Producer
March Through Time

March Through Time in Fortnite Creative transports players to D.C. 63, a re-imagined Washington, DC, allowing them to step into a fully immersive experience and learn first-hand the civil rights teachings of Dr. Martin Luther King, Jr.

Role: Producer for TIME Studios
Inside the Amazon: The Dying Forest

Guided by renowned primatologist and environmentalist Jane Goodall, Inside the Amazon: The Dying Forest immersive journey follows a team of journalists TIME sent deep into the Amazon.
Role: Producer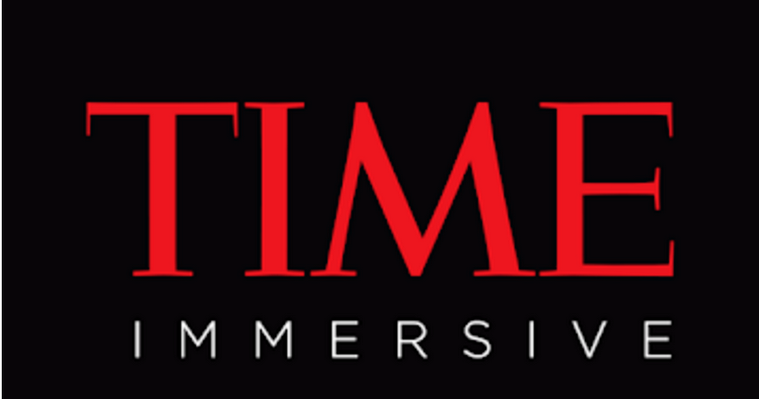 TIME IMMERSIVE App
TIME Immersive app brings TIME stories to life before your eyes using the power of augmented reality (AR).
Role: Producer
TIME Studios Website

A new TIME Studios website highlighting new features and past projects.
Role: Product Manager, Mobile + Immersive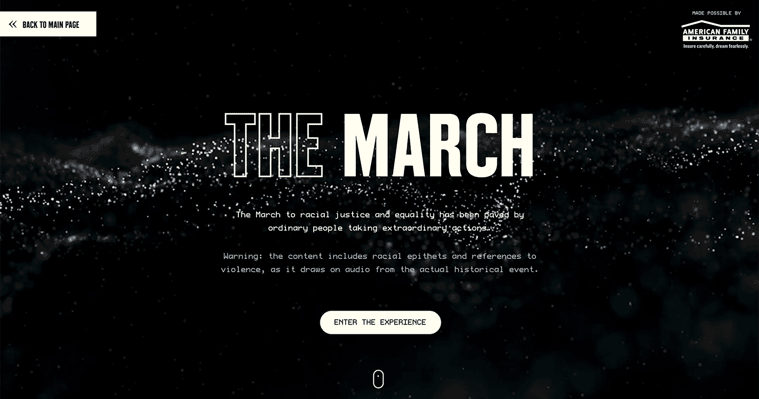 THE MARCH Digital Exhibit

In response to the pandemic related closing of The March exhibit at the DuSable museum; the March Digital Exhibit is an interactive website that reimagines and transforms selects portions of the physical exhibit into an at-home virtual experience.
Role: Producer
TIME Homepage

The new TIME homepage delivers an update to better reflect the news cycle, TIME coverage and best assets, while still retaining a visual, feature-led, and mobile-first identity.
Role: Product Manager, Mobile + Immersive